The Hickory Grail
The Hickory Grail is the oldest international hickory match in golf, and is conducted under the auspices of the British Golf Collectors Society.
The match is in the Ryder Cup format between the United States and Europe. The Hickory Grail was founded in 2000 by the American Ralph Livingston III, hickory pioneer and Tom Stewart expert, and Scottish David Hamilton, one of today's premier golf historians.
---
Sept 10, 2023 –  The US team took a great victory at home soil.
USA 18p - Europe 10p
Current Standings 2023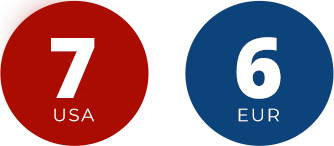 The Traditions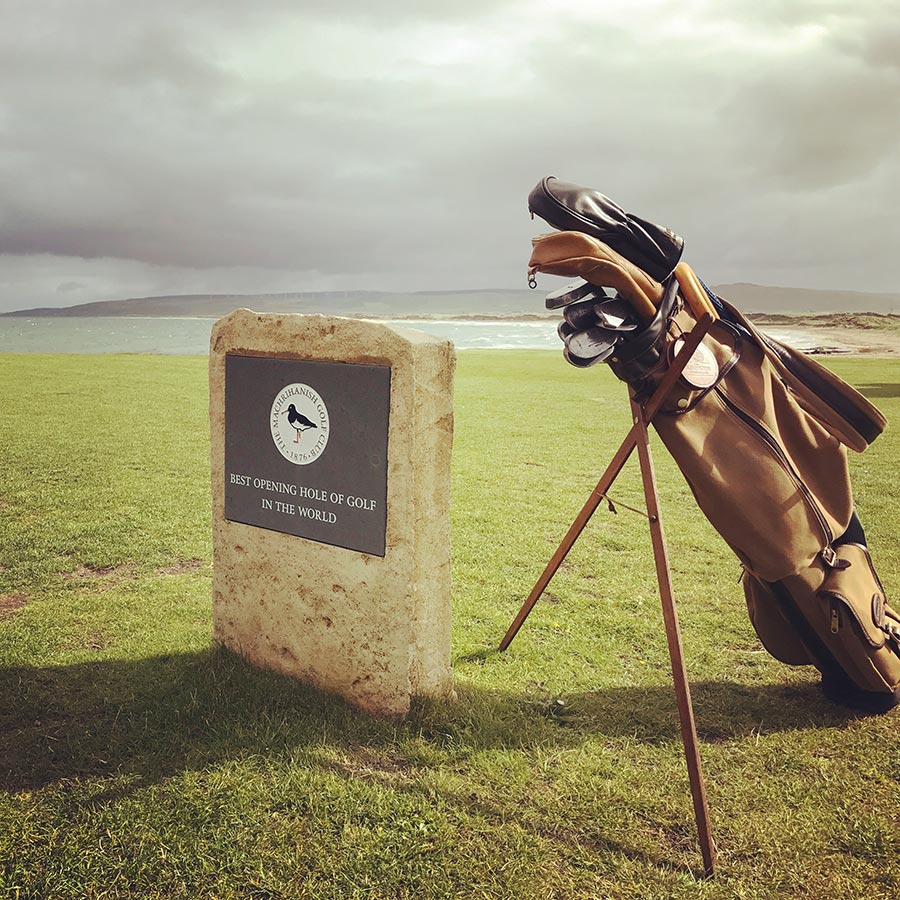 We share the love for the historic roots of the ancient, traditional and honourable game of golf, and herewith the original "Spirit of the Game"! The pleasure and enjoyment with this actually so simple and unpretentious game – can be experienced best and truly by a recourse to traditional, historic equipment. We experience magic and historic places with our pre-1935 equipment.
The Friendship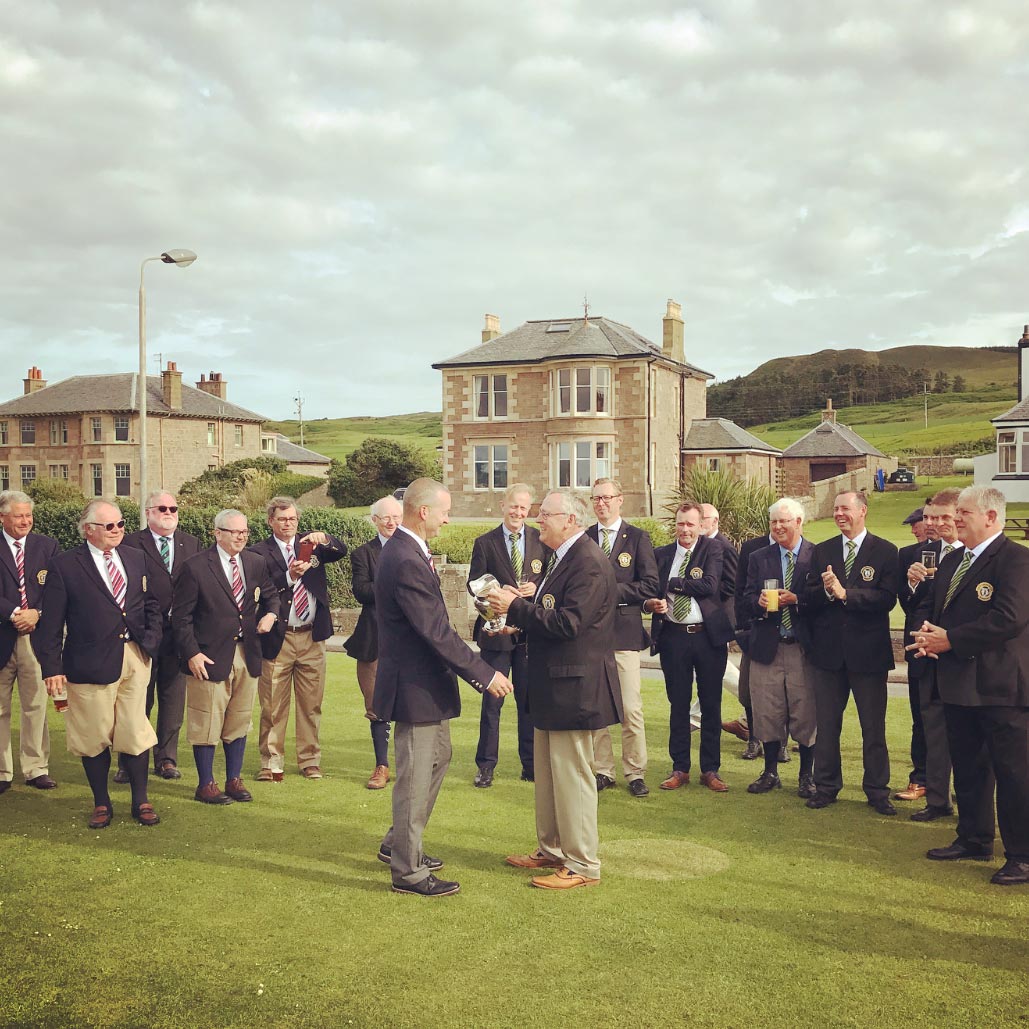 The Hickory Grail seeks to promote an appreciation for the history and traditions of golf and to foster great friendship among its players of both teams. We share the enthusiasm for the rich history and traditions as well the rivalry when we compete against each other with our authentic clubs. This creates camaraderie, connecting both sides across the pond like no other.